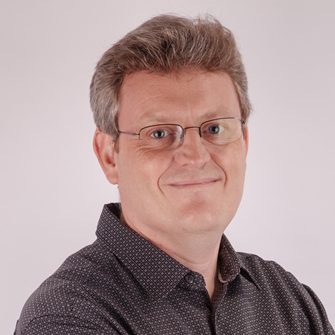 Colin Lamb
Marketer / Management Consultant | MCIM
Colin's experience comes from his questionng nature. Athough an engineer by qualifications, he added to his skills through marketing, commercial, technical, and business management. 

As a widely travelled individual, one of Colin's interests is Global Talent Mobility and the challenges faced by companies and families. This has lead to Colin gaining internationally-recognised Relocation Industry qualifications and experience.

Colin is a Member of the Chartered Institute of Marketing.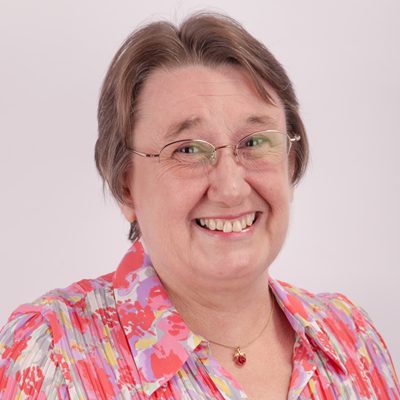 Denise Lamb
Denise's experience has covered a wide range of roles within the account field - from purchase/sales ledger management to running the accounts for small businesses, including salaries.

One of Denie's passion is crafting which requires a focus attention to detail that is transfered into her disciplined approach to client services.

Denise is Member of the International Association of Bookkeepers.